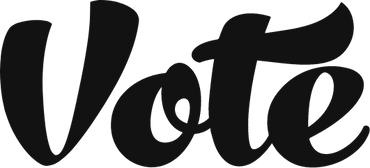 for your favorite!
We need YOUR help picking out new styles
Vote for your favorite new product by clicking the "Vote For Me" button above and entering your email address.
If your favorite item becomes available, we'll send you an email to let you know!
Have more than one favorite? Vote for as many products as you like!